︎Visit maybetry.fun

Maybe Try was created in the first week of the stay at home order that was put in place to fight COVID-19. It was made to give people a break from the algorithm curated content that one often finds themselves stuck in as well as act as an archive for all my favorite things.
︎
Challenge


Keeping it simple.
The first inclination was for the site to be visually impressive, to have lots of moving parts, but with that, I was losing site of the audience. It was being designed to impress other designers rather than creating something that was easy and fun.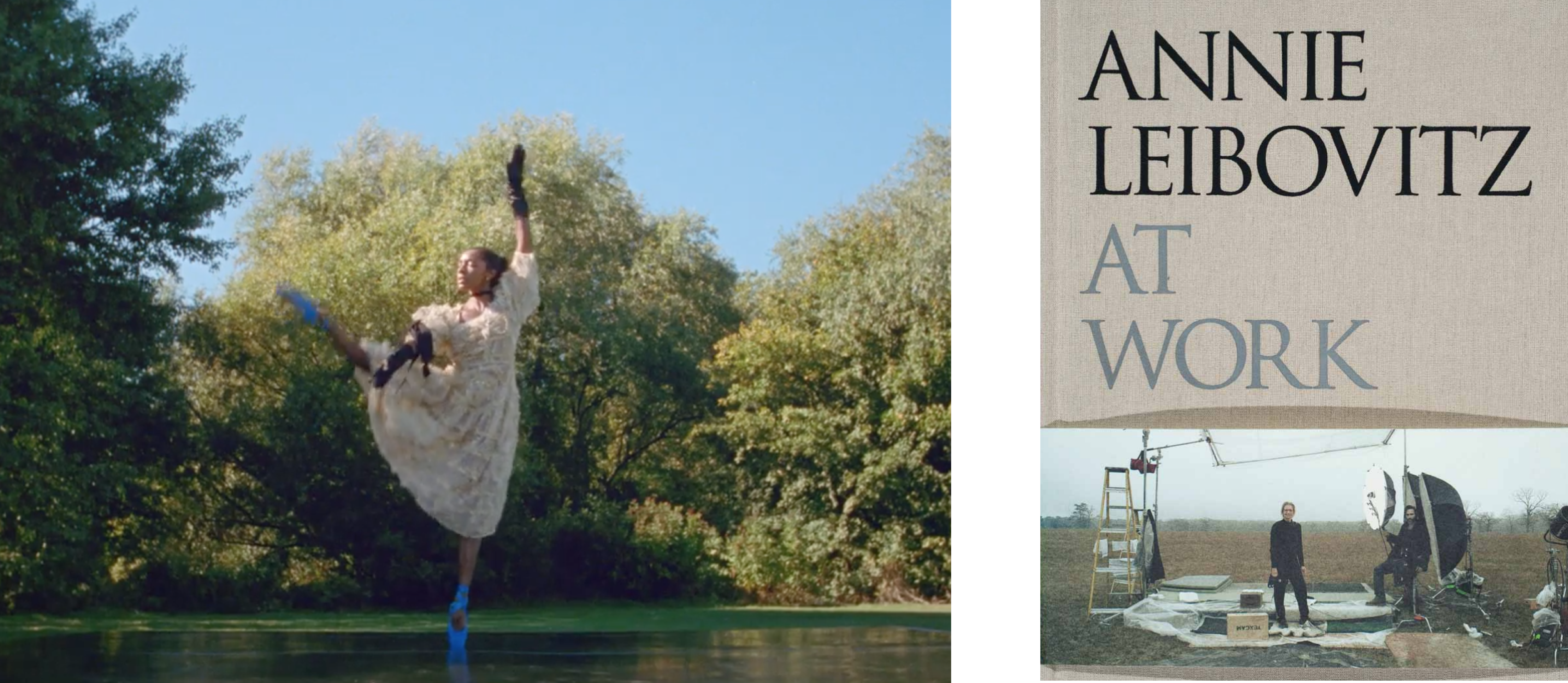 Solution


The focus of the site is put on clicking "maybe try"
The type is easy to read; big, clear, and unassuming. The site is a single page and looks incomplete without clicking on "maybe try".